Swing Bolt Hurricane Housings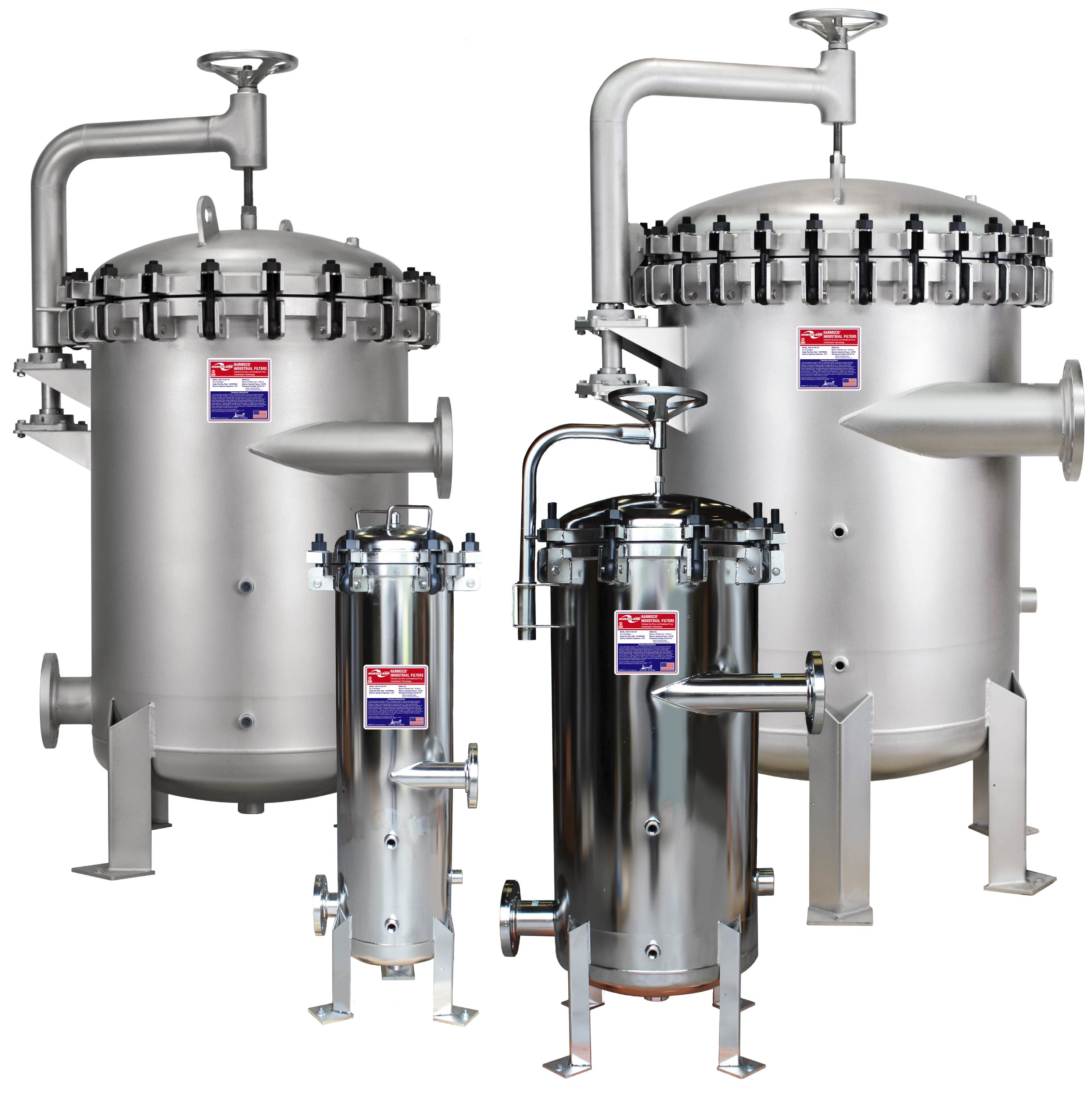 SB Hurricane® Swing Bolt Housings
Three Technologies in One
Lower Operation Cost
Harmsco® Hurricane® Swing Bolt filter housings provide unsurpassed performance. Their unique design separates dense solids prior to cartridge filtration for extended filter life, increased dirt holding capacity and reduced maintenance costs.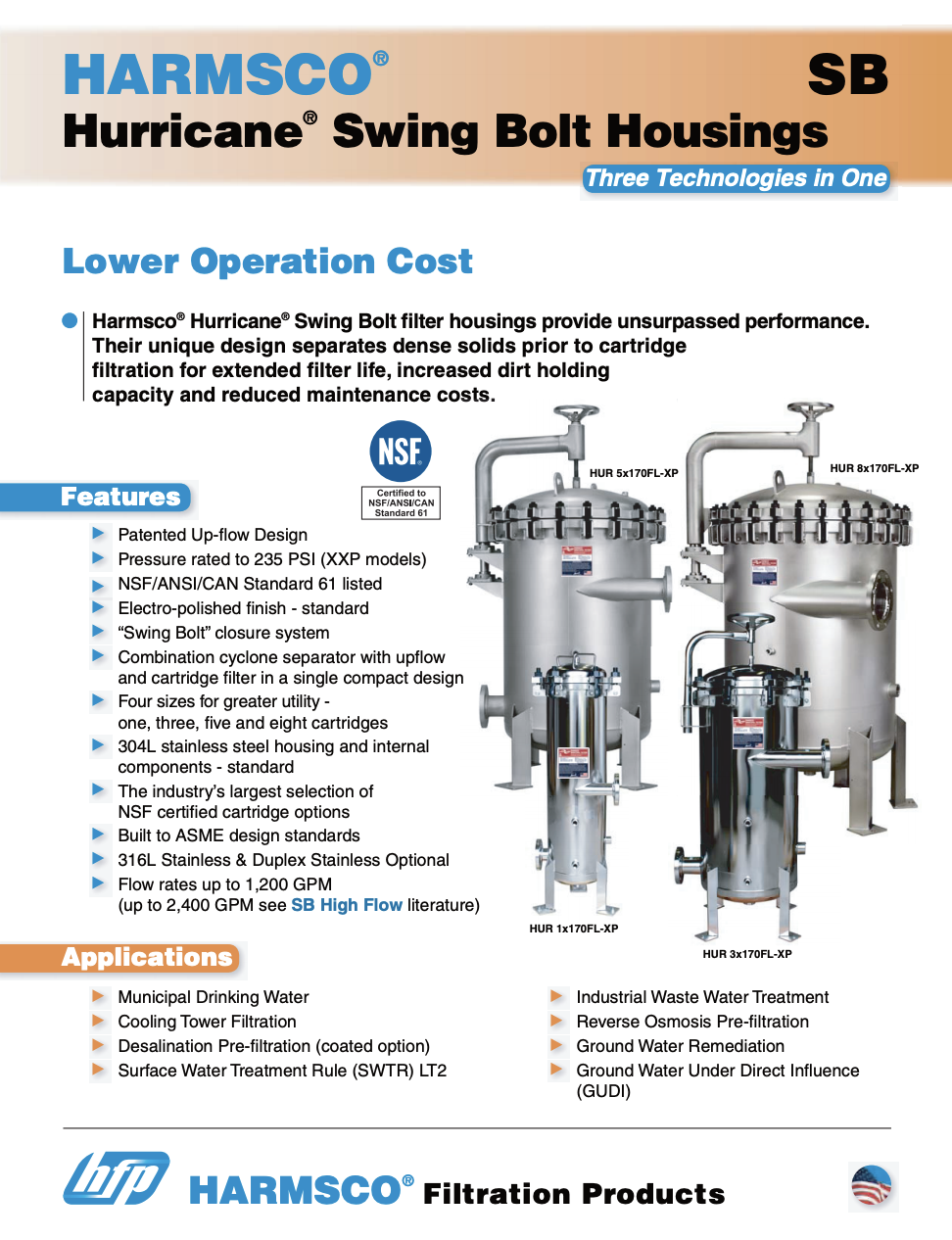 Note
Whether symptoms of arthritis in feet sneak up on you gradually or arrive suddenly, they can be painful and make it difficult to walk. There are two main types of arthritis in feet, including osteoarthritis and rheumatoid arthritis.
: This publication is to be used as a guide. The data within has been obtained from many sources and is considered to be accurate. Harmsco does not assume liability for the accuracy and/or completeness of this data. Changes to the data can be made without notification. Temperature, Pressure, Flow Rates, Differential Pressures, Chemical Combinations and other unknown factors can affect performance in unknown ways. Limited Warranty: Harmsco warrants their products to be free of material and workmanship defects. Determination of suitability of Harmsco products for uses and applications contemplated by Buyer shall be the sole responsibility of Buyer. The end user/installer/buyer shall be liable for the product's performance and suitability regarding their specific intended applications. End users should perform their own tests to determine suitability for each application.
View Products